As part of the Unified Community Platform project, your wiki will be migrated to the new platform in the next few weeks. Read more here.
Direstone
This article is about the HUD skin. For the mineral in Dota 2 lore, see
Direstone (Lore)
.
Direstone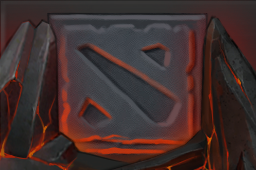 HUD Skin
---
Imbues your HUD with the inimical magic of the Dire.
Created By

Released
Origin
HUD skins have slightly different appearances depending on your monitor's aspect ratio.
Gallery
[
edit
]
This HUD is based on the Dire faction's aesthetics.